Wevo Managed SD-WAN is a virtual overlay network that allows businesses to leverage any combination of network services – including MPLS, Leased Lines, Fibre, 4G/5G as well as low cost NBN – to securely connect users to files & applications.
Wevo Managed SD-WAN uses a combination of Edge Devices and Cloud Gateways to securely and intelligently direct traffic across the WAN. This increases application performance and delivers a high-quality user experience, resulting in increased productivity, agility, and reduced IT costs. Read our Blog on SD-WAN here.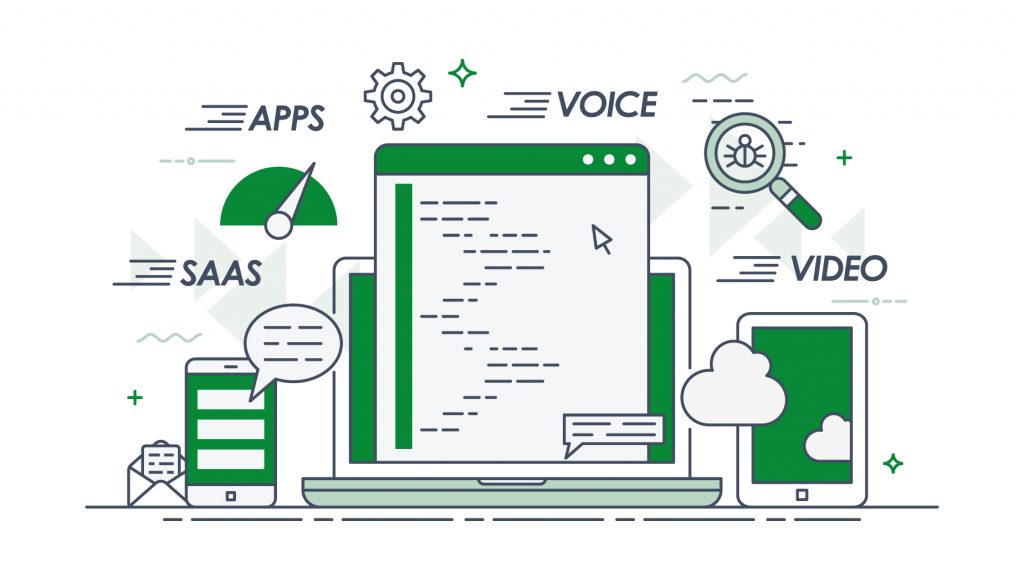 Why wevoTM Managed SD-WAN is Better.